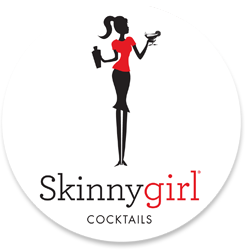 A lady makes proper introductions
Welcome to Skinnygirl® Cocktails! Click here to hear our story – from Bethenny Frankel to our new campaign, "Drink Like a Lady™," and everything in between.
More

›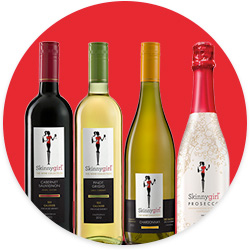 Meet the new girls
Our latest low-cal options are the perfect accessory for any occasion.
More

›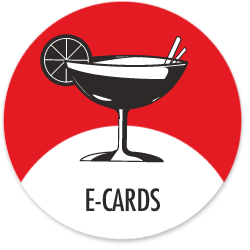 A lady stays in touch
Help us get the word out! New Skinnygirl®Cocktails e-cards are the best way to share the new rules of cocktailing with all of your friends.
More

›