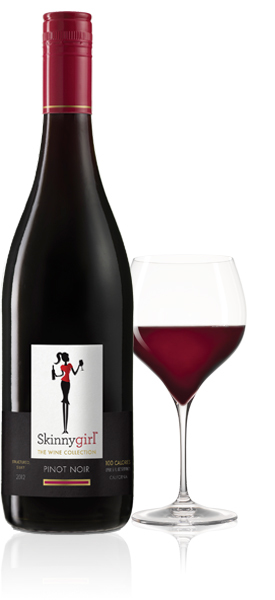 Pinot Noir
Every girl needs a great date night wine — even if that date night is with herself! Our delicious Skinnygirl® Pinot Noir has notes of juicy fruits and toasted oaks. Each sip is like a bite of dark cherry and a kiss of warm vanilla, with a long silky finish. At just 100 calories per serving, you can give yourself permission to enjoy a palate pleasing Pinot!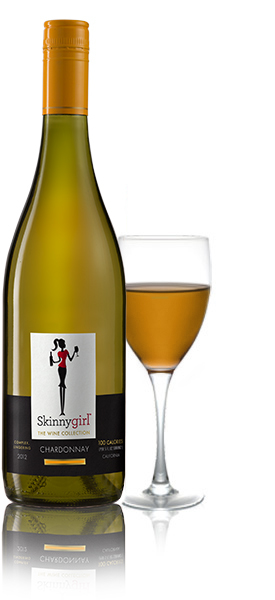 Chardonnay
A lady who knows life is all about balance: Skinnygirl® Chardonnay, a long-awaited low-cal twist on the classic white. Boasting a light and fruity flavor with hints of French oak vanilla, she's a perfectly balanced blend of richness and citrus. Add our Chardonnay to your social circle this season and invite the ladies over to share some laughs.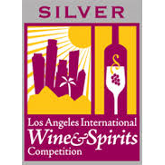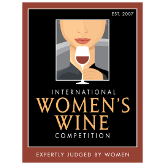 2014 Winner of the Los Angeles International Wine & Spirits Silver Medal and the 2014 Women's Wine Competition Bronze Medal.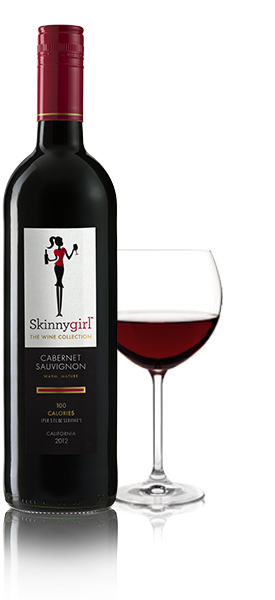 Cabernet Sauvignon
Looking for someone to cozy up to this season? Get wrapped up in our warm, full-bodied Cabernet Sauvignon. Flavored with notes of dark fruit, this sophisticated Cabernet Sauvignon is complemented by every lady's most irresistible indulgence—chocolate. Like all of our options, though, it's low-cal. So whether you're hosting a dinner party or just lounging after a long day, our Cabernet Sauvignon will make you feel like you're indulging.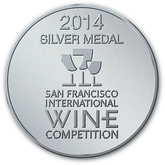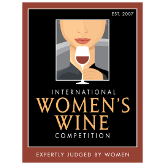 2014 Winner of the San Francisco International Wine Competition Silver Medal and the 2014 Women's Wine Competition Bronze Medal.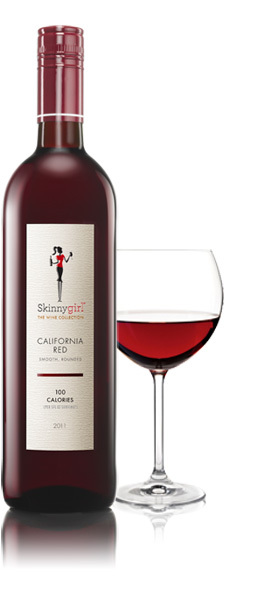 California Red Blend
For our smooth and grounded Skinnygirl® California Red Blend, we've got all of the good parts of a break-up (chocolate, berries, caramel and creme brulee) with none of the bad (puffy eyes and extra calories). And because our low-calorie red wines are a special blend of carefully selected California grapes, there's no need to worry about finding the "right" red. You can grab this perfect match no matter what the occasion – dinner party, a quiet night at home, or a night out with the girls. Consider this the start of a great new relationship with wine.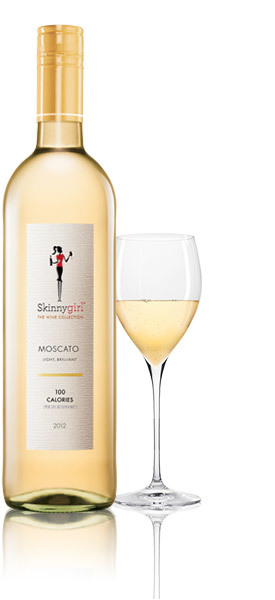 Moscato
This bronzed Italian beauty can spruce up any soiree with her sweet & chic style. Lightly effervescent, our low-cal Moscato wine slightly sparkles with notes of pear, peach and mango for a refreshing, yet delicate sip. To put it plainly, Skinnygirl® Moscato is simply sweet! You can take our Moscato wine anywhere, from a laid-back picnic to a formal affair. She's elegant and classy, while still down-to-earth -- just how we like it!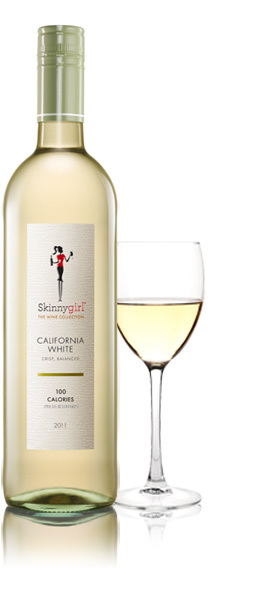 California White Blend
Crisp and balanced, our Skinnygirl® California White Blend is sure to please. With its rich notes of honey, orange peel, and tropical fruits, this California beauty strikes the perfect balance between fruity and floral, and it's a low-calorie white wine to boot. And with the classic Skinnygirl® Cocktails screw top, you can easily close and store in the fridge for later in the week.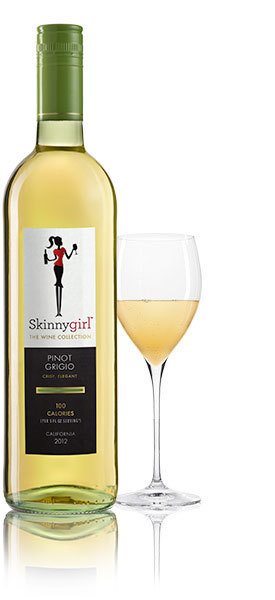 Pinot Grigio
Here's a lady who needs no introduction. With her lightly sweet and perfectly crisp flavor, our Pinot Grigio speaks for herself. She's the perfect complement to your party, sure to please even the pickiest palate with her bright, delicately sweet flavor combination. Plus, she gets along with just about anyone – from crackers and cheese to more decadent dishes, pair this Pinot with a variety of platters. So next time you entertain, invite our Pinot Grigio over for an elegant, yet effortless addition to any affair.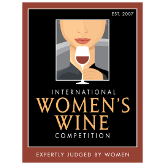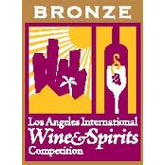 2014 Winner of the Women's Wine Competition Bronze Medal and the 2014 Los Angeles International Wine & Spirits Bronze Medal.